Erdogan wants to agree to Finland joining NATO
Sun 19th Mar, 2023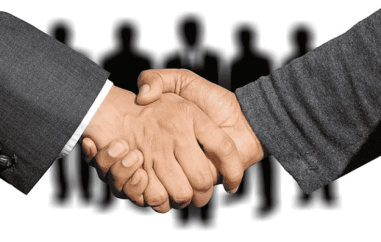 Turkish President Recep Tayyip Erdogan wants to approve Finland's planned entry into NATO. The ratification process will be initiated in parliament, Erdogan said in Ankara on Friday. Erdogan has thus at least partially abandoned his blockade against NATO's northern enlargement. For unlike Finland, Sweden must continue to wait for approval from Ankara. Sweden will still have to be considered, Erdogan said after a meeting with Finnish President Sauli Niinisto. The latter said Finland's membership would not be complete without Sweden's.
The Turkish parliament could thus ratify Finland's accession protocol until mid-April - when it stops work ahead of Turkey's May 14 parliamentary election. So far, the only approvals missing for the accessions are from Turkey and Hungary.
Following Russia's invasion of Ukraine, Sweden and Finland decided last year to apply for NATO membership after a long period of military non-alignment. 28 of the 30 current alliance members have long since ratified the accessions, and in Hungary a parliamentary vote is expected soon.
Turkey, on the other hand, has been blocking dual accession for months. Its objections are mainly directed against Sweden, which it accuses of lacking commitment against "terrorist organizations". Ankara is primarily concerned with the banned Kurdish Workers' Party PKK.
Sweden and Finland have repeatedly stressed since the application was submitted in May 2022 that they want to join NATO at the same time and "hand in hand." The Turkish blockade, which became more entrenched after several Islamophobic protests in Stockholm at the beginning of the year, complicated this parallel move. For this reason, it had been mooted for some time that Turkey would first agree to Finland joining NATO and that Sweden might then follow at a later date.
That Erdogan would let Finland go first and Sweden wait was increasingly expected in northern Europe. Swedish Prime Minister Ulf Kristersson had reiterated on Wednesday during a visit to German Chancellor Olaf Scholz (SPD) that his country was also prepared for this possibility - even if he would still prefer a joint accession with Finland. Scholz stressed that Germany wanted to see the two Nordic countries join NATO quickly.


Image by Gerd Altmann