Ukraine now has more tanks than Russia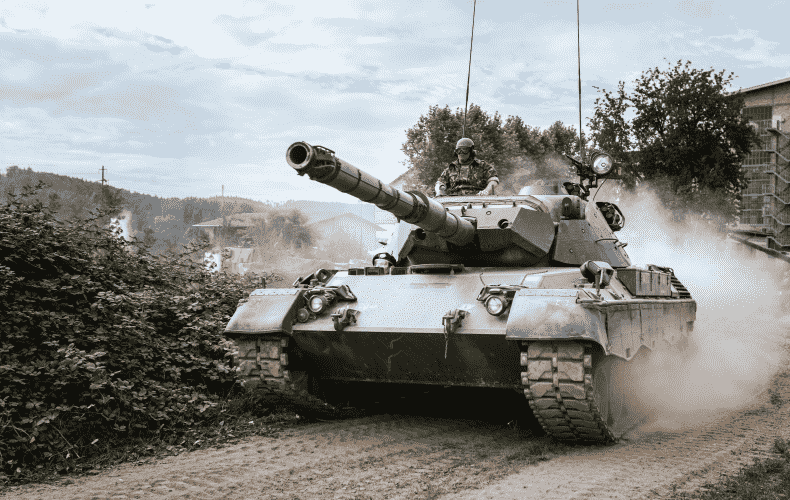 The U.S. Department of Defense now considers the Ukrainian military to outnumber Russian forces in armored vehicles. Due in particular to deliveries from abroad, Ukraine now has more functional tanks than Russia, a Pentagon official said.But what probably also contributes to this superiority: war equipment that falls into the hands of the Ukrainians after battles. For weeks, there have been accounts on social media of Russian tanks being captured by Ukrainian troops.
For example, a user who, according to his own account, is a Canadian mercenary on assignment for Ukraine near Kherson, reports on Twitter about the capture of a Russian tank. He sarcastically comments on the accompanying video: "We got more working tanks from Putin than from Olaf Scholz."How many Russian tanks are now being used by Ukrainians cannot be said with certainty. Circumstantial evidence of the extent of the capture of war equipment is compiled by the military blog Oryx.
According to it, by Thursday evening, Russian troops had lost at least 481 tanks, with 269 said to have been destroyed and 212 captured by Ukrainian units. On the Ukrainian side, 52 tanks were reportedly destroyed and 73 passed into Russian control.
Oryx bases its count on verified and geolocated photos and videos on social media. The numbers are not independently verifiable and are likely lower than actual numbers on both sides.Just like many of the Russian tanks, the equipment that Western countries are supplying to Ukraine is of Soviet development. For example, the Pentagon representative explicitly mentioned the Czech Republic as one of the arms exporting countries in his statement. According to reports, the Czech Republic has delivered dozens of Soviet-made T-72 tanks and BMP-1 infantry fighting vehicles to Ukraine or is currently preparing such exports.
Officially, the country does not comment on the nature of its arms deliveries. "The Czech Republic is ready to send more military equipment to Ukraine," Czech Defense Minister Jana Cernochova said Thursday, however, during a meeting with her U.S. counterpart Lloyd Austin in Washington.
On Thursday, it became known that Germany also wants to indirectly participate in tank deliveries to Ukraine. According to Defense Minister Christine Lambrecht (SPD), the German government is preparing a ring exchange of heavy weapons.According to reports, NATO partner Slovenia is to hand over a larger number of its T-72 battle tanks to Ukraine in exchange for Germany's Marder infantry fighting vehicle and Fuchs wheeled tank. The German government has so far been accused of hesitancy and lack of clarity on the issue of arms deliveries to Ukraine.
Meanwhile, U.S. President Joe Biden also announced a new massive package of arms deliveries to Ukraine. According to the statement, the U.S. plans to supply additional weapons and ammunition worth up to $800 million (about 736 million euros), including artillery and drones. This means the U.S. has pledged or delivered more than $3.3 billion worth of weapons to Ukraine since the Russian war of aggression began.
According to the Pentagon representative, Russia has continued to increase its forces as part of its eastern offensive. According to the statement, three more tactical battalion groups (BTGs) have been added since Wednesday. Before the war, these units comprised about 600 to 1,000 soldiers each; nothing is known about the current size of the BTGs.This brought the total number of these Russian units in Ukraine back up to 85, twelve of which were reportedly deployed in the fight for the eastern Ukrainian port city of Mariupol. According to reports, Russia had amassed 120 battalions at the beginning of its invasion of Ukraine.


Photo by Kevin Schmid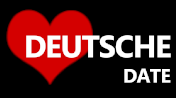 DeutscheDate is a new
German dating site
for professionals in Germany. No monthly fees, no minimum subscription period, no contracts, no tie-ins. Just a clean, simple, easy-to-use dating site for serious relationships.