China punishes South Korea over imposed Corona entry hurdles
Wed 11th Jan, 2023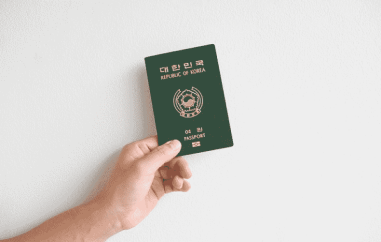 For the first time, China has reacted with retaliatory measures against one of the countries that have imposed entry barriers due to the increase in the number of Corona infections in the People's Republic: The Chinese Embassy in South Korea said it stopped issuing short-term visas to South Korean visitors for the time being.
Should South Korea lift its "discriminatory entry restrictions," the embassy's measures would also be adjusted again.
South Korea's Foreign Ministry, in turn, said the restrictions on travelers from China were objective and based on scientific evidence. South Korean authorities require travelers from China, Macau and Hong Kong to have a negative coronal test before departure. Numerous other countries have ordered similar measures.
In many parts of China, corona infections have already peaked, according to state media. In the capital Beijing and in several provinces, new infections were declining, reports Health Times, a publication of the People's Daily - the newspaper of the Communist Party of China.
In Henan province, 90 percent of the population of 100 million had already been infected, says Kan Quan, head of the Center for Disease Control and Prevention there.


Image by Sookyung An