Up to 10,000 people in need of protection still waiting to leave Afghanistan
Thu 9th Jun, 2022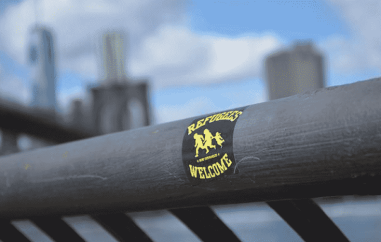 Ten months after the radical Islamic Taliban took power in Afghanistan, up to 10,000 people are still waiting to leave for Germany, according to the sponsorship network for former local forces of the Bundeswehr.
In addition to local forces and their families, many of them were subcontractors who had worked in Afghanistan on behalf of the Bundeswehr, Lothar Hankel, former sergeant major and head of the Cologne/Bonn regional group of the sponsorship network, told the "Kölner Stadt-Anzeiger."
He said the association had been able to rescue 324 people who were on a list of particularly vulnerable people that had been provided to the German Foreign Office. Now the financial resources have been exhausted, partly because the number of donations has dropped sharply. In the meantime, contact has been lost with many of the people at risk.
On the anniversary of the change of power in August, the association wants to draw attention to the problem at a one-day congress in Berlin. The Inspector General of the German Armed Forces, Eberhard Zorn, and the Chairwoman of the Defense Committee, Agnes Strack-Zimmermann (FDP), are also to be invited to the congress.
The Taliban launched a military offensive in Afghanistan in early May 2021 after the U.S. announced its withdrawal from the country. The Islamists first conquered hundreds of districts and, from the beginning of August, almost all provincial capitals within a few days. They took the capital Kabul without a fight in mid-August.